noatec Dispenser – the vision.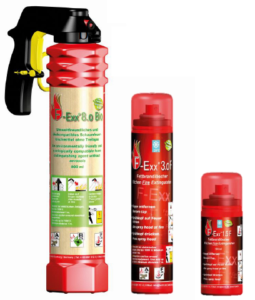 Tectro SMT´s stated goal is to minimize global emissions of harmful propellant gases.
The development of the F-Exx product series has been the first step to a propellant-free future.
With the F-Exx Fire extinguishers you are able to erase incipient fires.
Numerous satisfied customers are already benefiting from the easy handling of the compressed gas-free extinguishing systems.
With the development of the noatec Dispenser, which is based on the function of the F-Exx products, the know-how of the gas-free extinguishing systems is available for almost every area of daily life.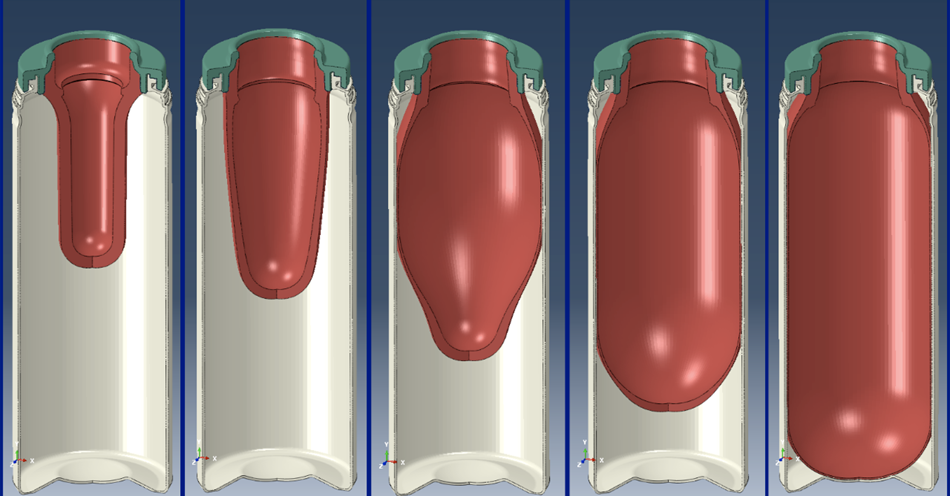 Whether in cosmetics, cleaning products, care products or in other areas – the potential for propellant gas savings is enormous.